Serendipity 2014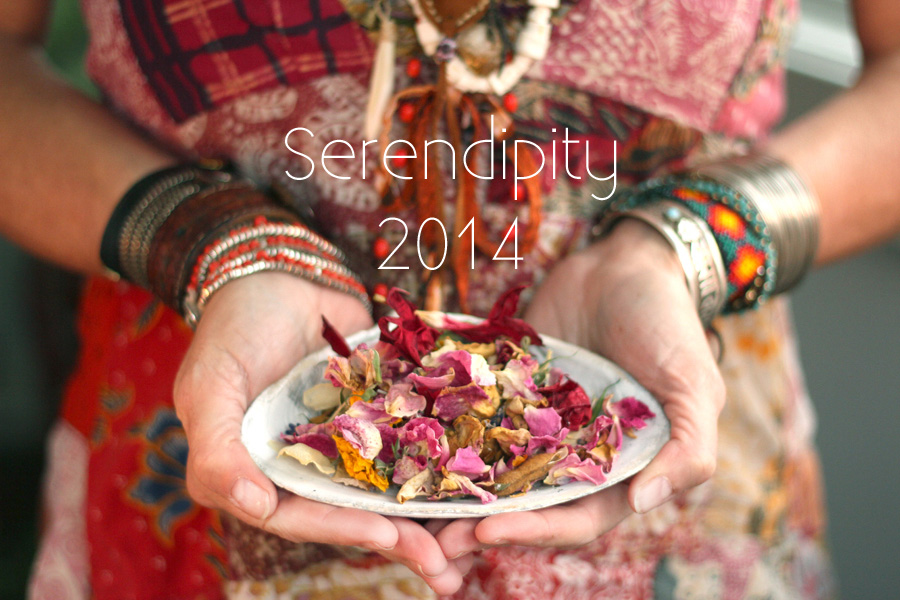 Join us by the sea…October 22-26, 2014
Tell Me More…
Each October a troop of women gather on the beach at the edge of the earth on the Outer Banks of North Carolina. In an experience that is always a little hard to express they find their inner light again…they bathe in the moonlight, warm themselves with firelight, laugh (a lot), photograph the beauty around them (in the natural and human forms), sit in comfy chairs – coffee mug in hand – gazing far out across the open sea to the horizon, participate in some beautiful classes with incredible women as guides, hang out, dine on amazing food, reconnect to their soul's voice and in short, have a lot of fun with kindred souls from all over the country.
We call this gathering Serendipity we intend it to be a playful celebration of spirit and the sea. True to the meaning of the word, you might not find what you think you are seeking here, but we promise that what finds you will be well worth the journey.
We would love for you to join us!
We have developed a series of full-day classes, each with a focus on some playful and/or sacred aspect of soul restoration…a bit of visioning, photography, art-making, writing, and some practical magic. You will choose two classes, plus you may be drawn to one of the optional activities we have planned for Self-care Saturday.
Thirteen women, each with a unique passion and voice will serve as your guides. Have a look around to learn more about our offerings…
We'll be retreating in the town of Nags Head and we'll stay in spacious houses directly on the beach (and across the road), and watch as the sun and moon rise over the sea. Each house is furnished beautifully, with comfy furniture, fully-equipped kitchens and direct access to the beach. Each also has a mix of KIng and Queen rooms nearly all with en suite bathrooms, plus rooms with twin beds for room-mates to share.
The retreat will begin with registration on Wednesday afternoon October 22 and run through breakfast Sunday morning October 26.
There are two full days of classes on Thursday and Friday. Self-care Saturday is intended to be a day of listening to your heart and doing what you need to do to feel restored and renewed and to integrate what you've learned – that could mean sleeping in, exploring the area, getting a massage, beach-combing, resting, or curling up with a book and a cuppa tea. But as we know some of you like a bit of structure… we also have a few bonus class offerings that day as well. 
Our final dinner together will be on Saturday evening…and checkout is at 10am Sunday after breakfast.
And we'll have surprises planned…as always.
Our hope is whether you are one who likes lots of scheduled activities, or one who cares to be moved a bit more by whimsy, that you can find either of those ways of being while here with us…
NEW! Special Thursday Evening Event…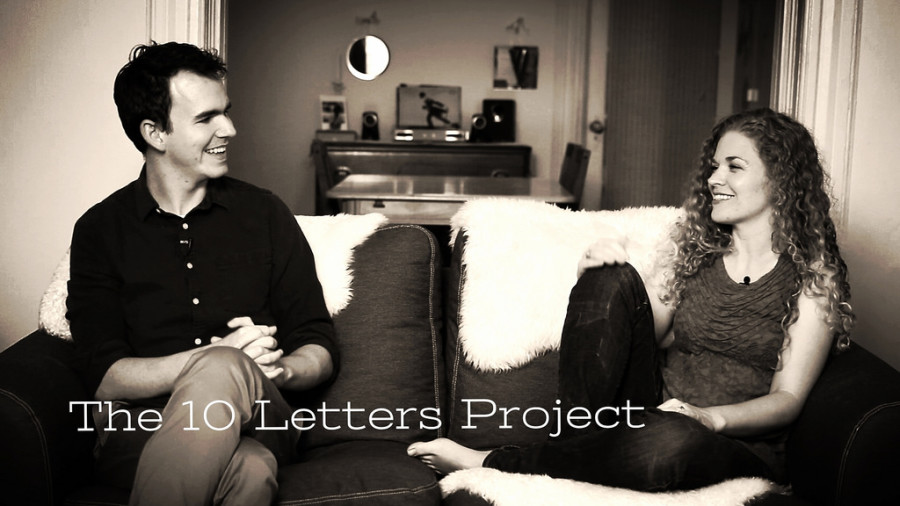 The 10 Letters Project: Practicing the Art of Friendship
Event: Friendship is Not a Lost Art
In this special evening event, Serendipity gets a sneak peek at a brand-new short film from Jen Lee about a year of art and friendship with fellow storyteller, artist and author Tim Manley, and an introduction to the practice that made it all possible. Both storytellers will be there for live discussion and stories about finding companions for the journey and the safe framework that's possible for beginning and nourishing creative friendships inside the 10 Letters Project. Attendees will have the opportunity to ask questions, meet Tim and Jen, and be among the first to subscribe to their original 10 Letters email correspondence.
About The 10 Letters Project:
Two storytellers–author/illustrator Tim Manley and filmmaker Jen Lee–began a modern correspondence that catches the quiet moments, their time in the spotlight and the parts of the journey that fall somewhere in between. It's a project that bears witness and ultimately changes them as they push their personal and artistic boundaries–finding strength and solace in the company of each other.
Need bios or links?
Jen Lee is the director and producer of the documentary Indie Kindred.  Tim Manley is the author and illustrator of Alice in Tumblr-land.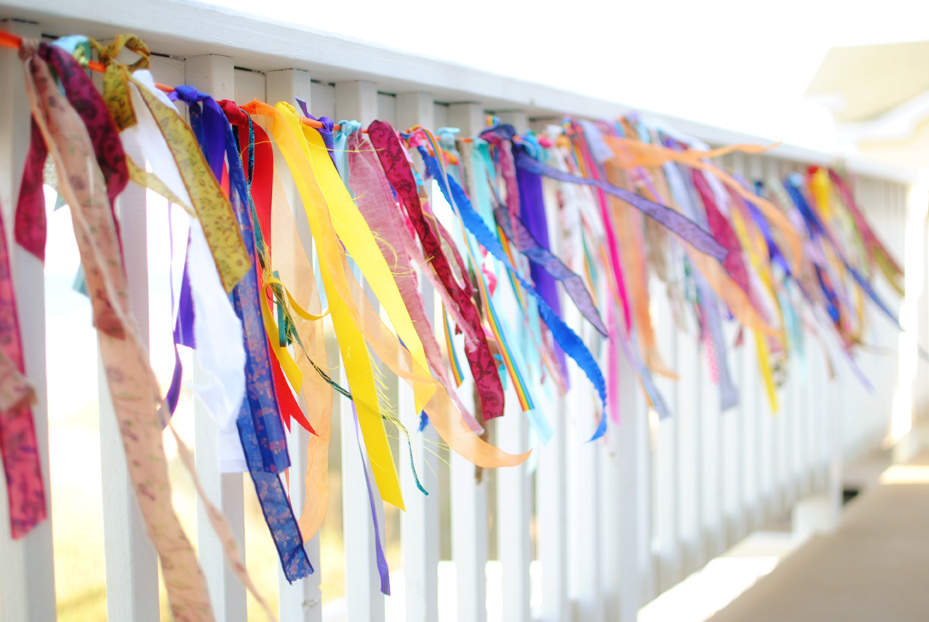 photo by Kelly Nelson Warren